What is EmerGenie?
Your click is our command.
The revolutionary new app with intrinsic features allows you to book local trade supplier's when in need of a fast response call out for common trades like Plumbing, Electrician, Locksmiths, Pest Control, Glazier, Shop Shutter repair, CCTV & Alarming or Appliance Repairs. EmerGenie has lots more trades being added to our services within London & M25 radius.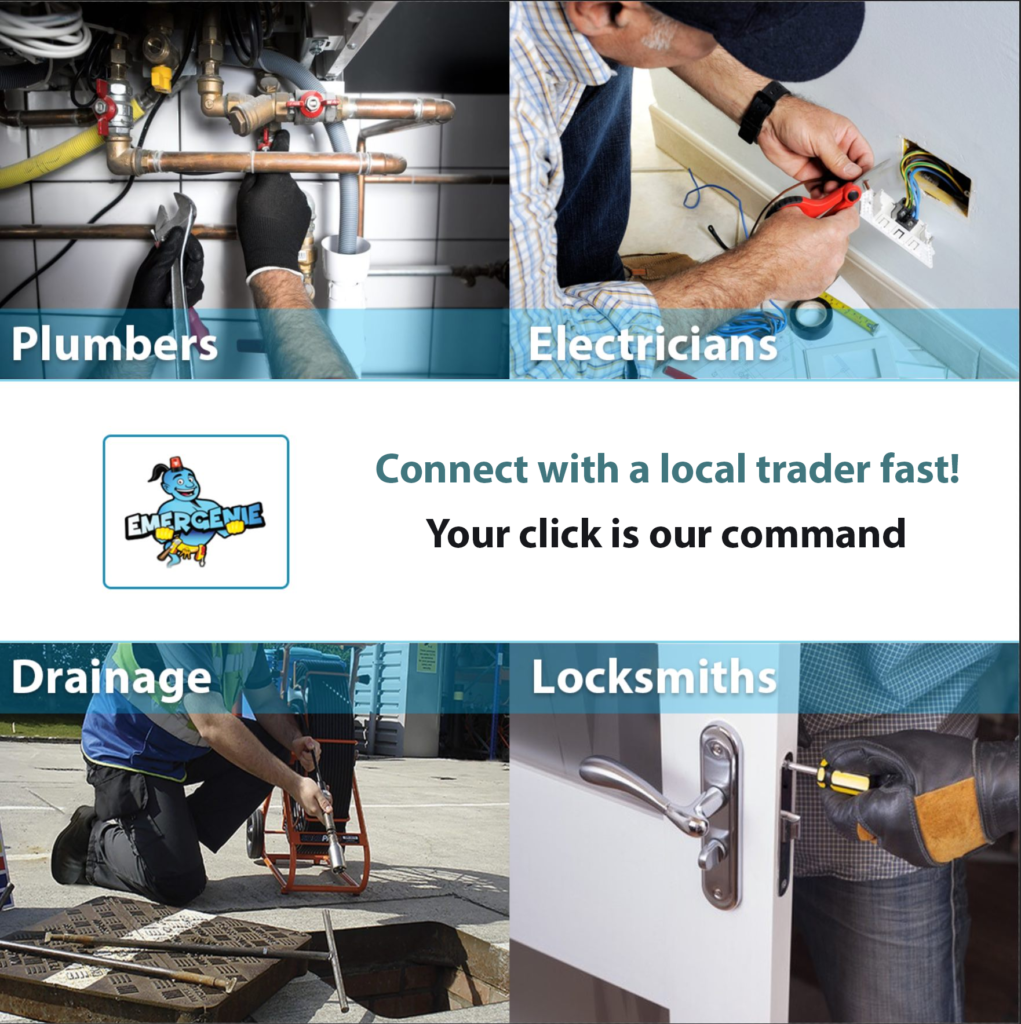 Some Tips & Tricks..
The GPS technology tracks online trustworthy traders live so our app knows which is closest to you to supply a fast response or scheduled call out.
Once your request is accepted by a local business, you can track your genies journey, so you can rest assured help is on its way.
Download the app today and be ready for any emergency maintenance requirements.
Leaking pipe  
Electrical Problem
Locked out your house/car
Urgent Cleaning service
Drainage problem
Pest control
Shutter repair
With more coming soon…


Very reliable service. Thank you👍
Great service, the electrician came quickly after I select now to the booking on the app and solved the problem with no major complication.
Best electrician finder in London, they know their job. I am a happy customer. God bless these guys making it easy for customers.
Great service, arrived within the hour and sorted out our blocked kitchen sink all from an easy to use app.
Emergency job for my elderly aunt in North West London. The electricians arrived all from me arranging on the emergenie app, he was on time which I tracked his journey and were courteous and very professional. They got the job done in a timely manner and left with happy costumers since problem solved! Excellent service if you need a quick solution with little notice. Will use again when in trouble! And I made payment for my aunt all from the app.
Problem with wall-mounted type toilet wouldn't stop running and couldn't be flushed. Thank goodness the plumber came after a few hours (he did message me on the app that he was going to be late). Very polite and knowledgeable, he got the job done pretty quickly. Definitely recommend calling him if you have any plumbing problem. Thank you so much guys.
super service by emergenie :--)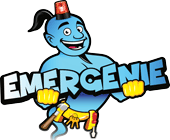 EmerGenie is as easy as 1, 2, 3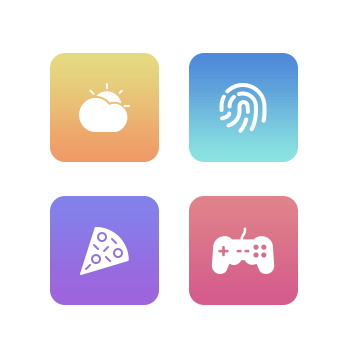 EmerGenie is free and available for all Apple and Android devices.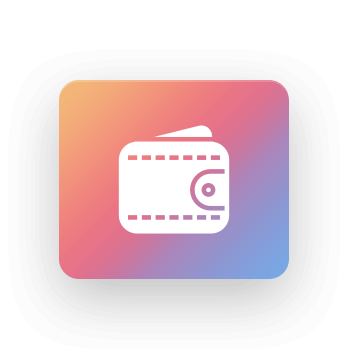 EmerGenie is free and can be downloaded once you're vetted and approved as a supplier.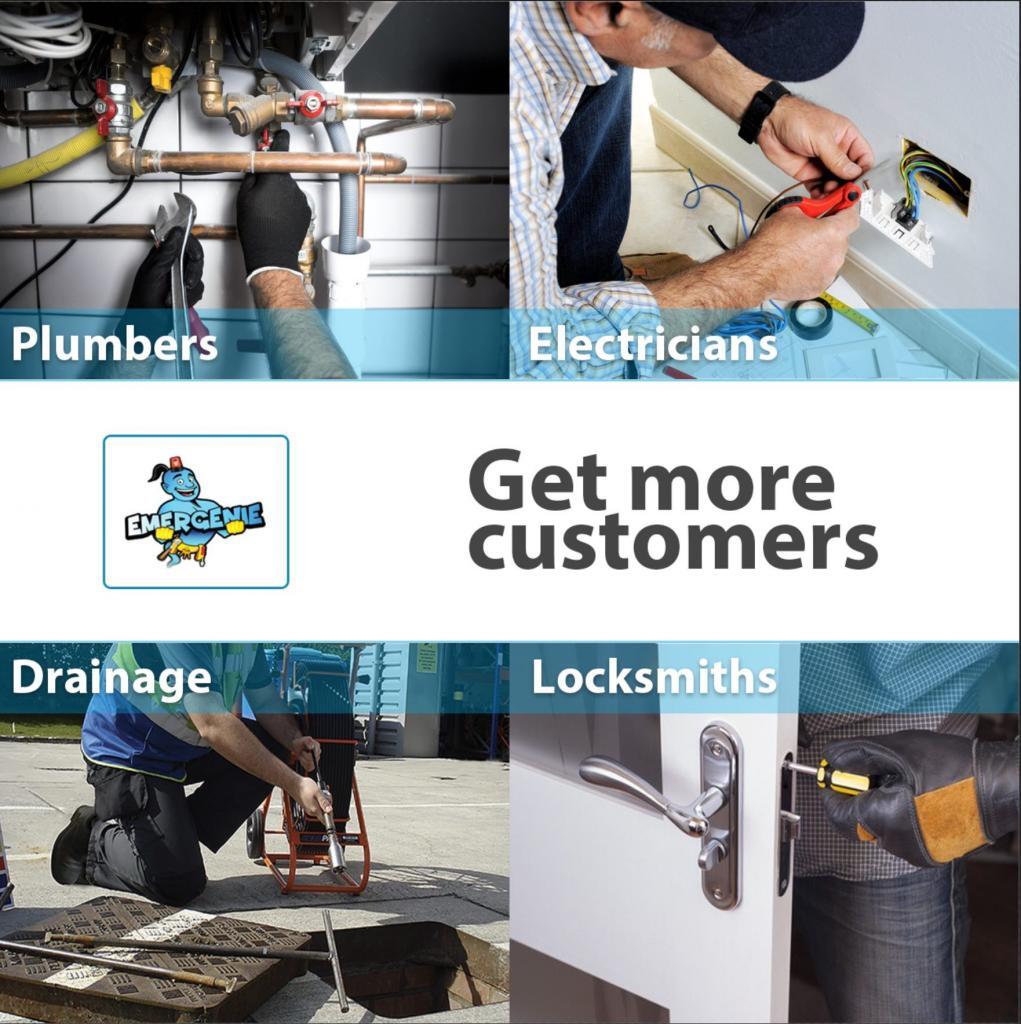 Are you a trade supplier?
Become a member of EmerGenie today to start enjoying lots of great benefits, such as;
No joining fee for a limited time only
More local work when it's convenient
Work on the move based on your live GPS location
Less down time
Free supplier vetting
Customer reviews via the app
No commission charged for the connected jobs.
The app connecting you fast!