Trades professionals
Welcome to EmerGenie the innovative new app designed for local service trade businesses. EmerGenie have developed a modern way for customers to connect with service providers for a fast response call out all from one easy to use application.
EmerGenie is launching initially in London within the M25 area, when online it will track a traders movement around London offering job alerts in radius of the traders GPS location. The trader will have first refusal of a new job. We will be launching soon to other cities in the UK.


Would you like more clients?
EmerGenie is saving trade professionals time and resources by doing all the advertising and online work so you don't have to. We even alleviate the administration for your business because of the intelligent app design allowing customers to book through the app and suppliers to respond as attending.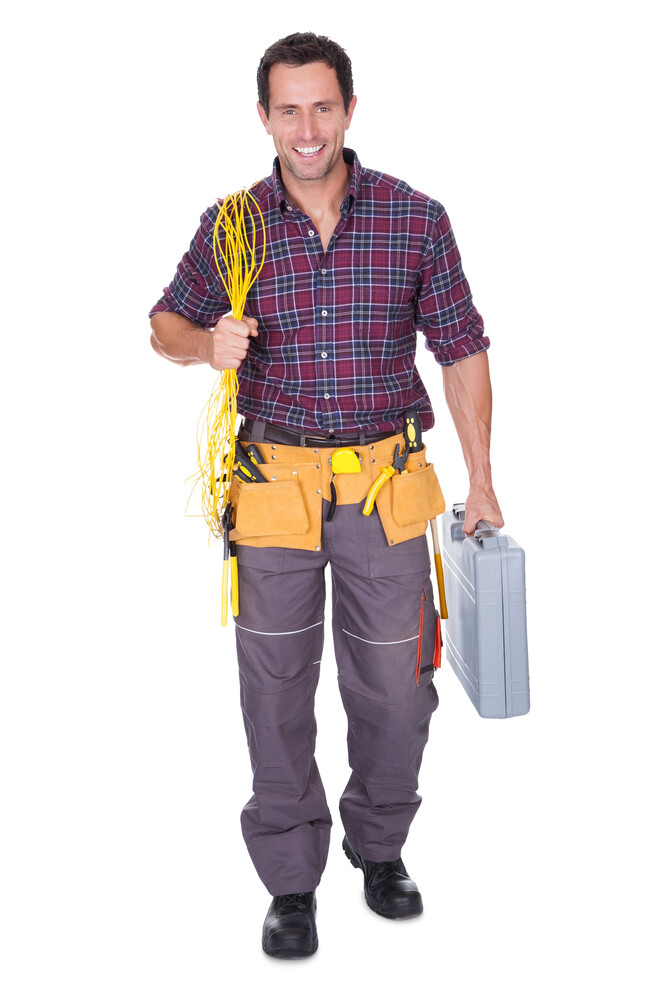 The video below will explain what EmerGenie is about.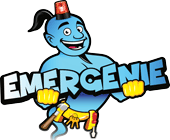 How does EmerGenie work for a supplier?



EmerGenie will do all the online advertising to engage customers to sign up with the app. Customers will log into the app and report their emergency, which alerts the 'genies' in the local area.
Once the job is accepted by a 'genie' the customer will be able to see their GPS location and the app will guide you to the customer. The prices will be pre-defined amounts for emergency call outs in the London area and will range depending on the trade. The hourly rates will range from £50 to £130 per hour.
No joining fee for a limited time only

More work when it's convenient

Work based on your live GPS location

Less down time

Free supplier vetting

Live customer data

Customer reviews via the app

No commission on leads

Each trade category has a limited number of members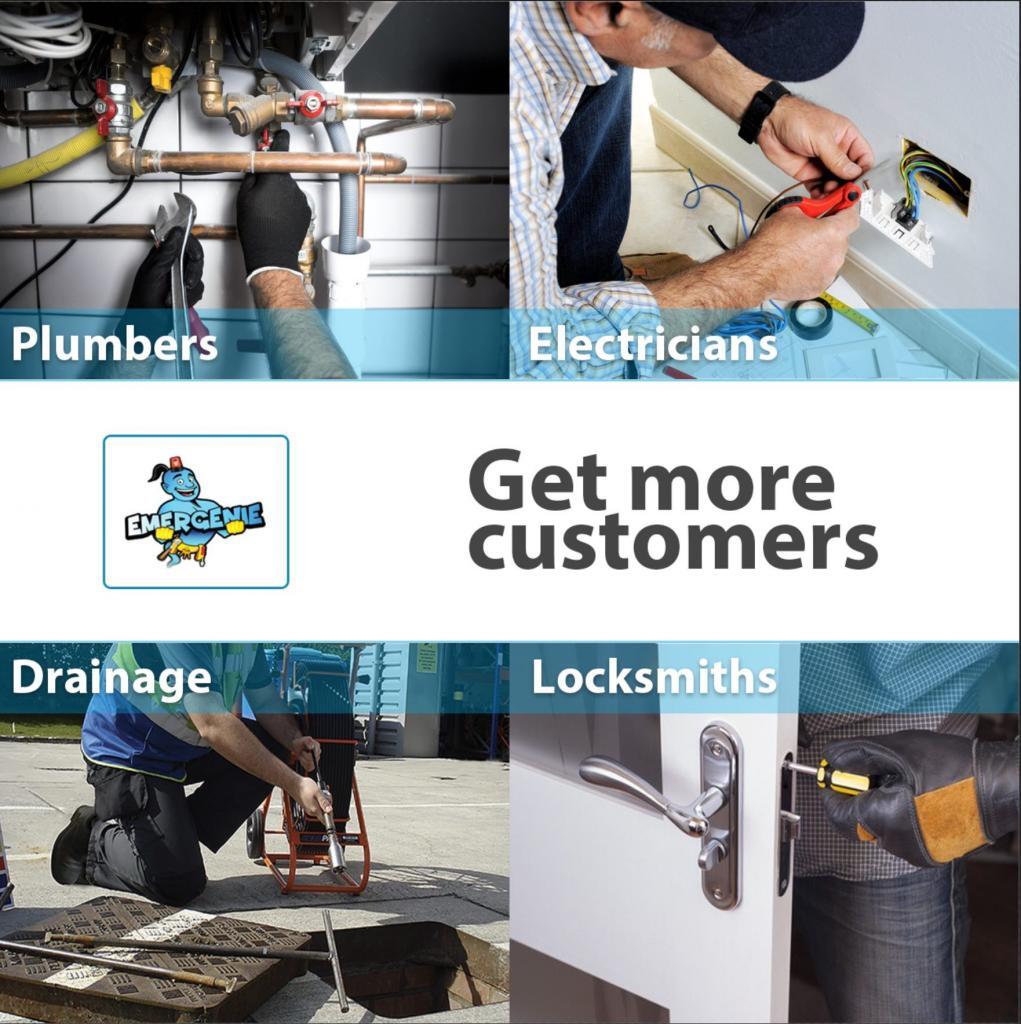 Are you a trade supplier?
Become a member of EmerGenie today to start enjoying lots of great benefits, such as;
No joining fee for a limited time only
More local work when it's convenient
Work based on your live GPS location
Less down time
Free supplier vetting
Live customer data
Customer reviews via the app
No commission for the work completed.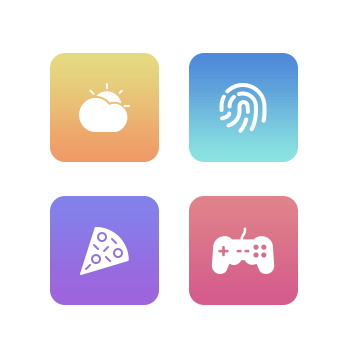 It's free to join EmerGenie for a limited time only, Sign up today to secure a local genie spot for your area.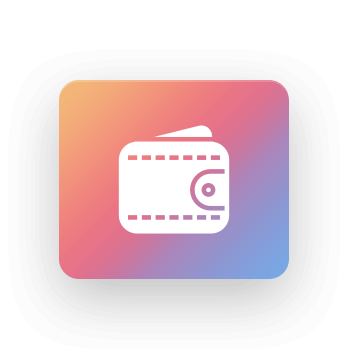 Once vetted and approved trade businesses across London will have the business admin side of the app where they add their information and service supplied. You'll be able to set your working hours to automatically appear online and ready for work at their chosen times or can simply tap (online) to start receiving jobs.
What suppliers will be required?
EmerGenie needs many suppliers, some are listed below;
 Cleaners | Locksmiths | Plumbers | Electricians 
Pest Control | Drainage | Shutter repair
If you are a service provider of any of the above services and operate within the M25 please complete the form and we will contact you to complete the vetting process.
Look out for EmerGenie launching in other cities soon.
Register today at no cost for a limited time only.