Looking for a Local Plumber?
Your click is our command.
Emergency plumbers London 24hr call out near you, this revolutionary new app EmerGenie with intrinsic features that allows you to book local Plumbers when in a property emergency within London & M25.  The GPS technology tracks  your Plumbers journey, so you can rest assured help is on its way.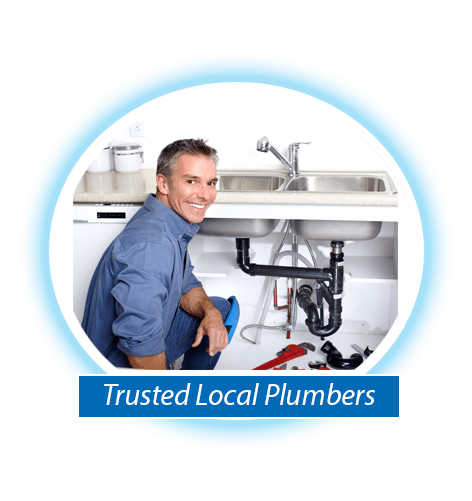 Download the app today and be ready for any Plumbing emergency!
Replace thermostat
Leaking pipes
Boiler problems
Heating Trouble
Broken tap
Leaking or broken stopcock?
Noisy toilet?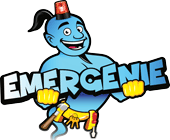 Finding a local Plumber is as easy as 1, 2, 3


Our Plumbers can also help you with the following
Tap general maintenance

Macerator needs installing

Sink issue that's not listed

Dripping wet wall or ceiling

Sink plug not popping up

Remove a rubbish disposal system

Installing a shower screen

Stopcock issue that's not listed

Fixing the toilet
Waste pipe needs to be replaced

Electric shower  repair

Leaking stopcock

Toilet makes a sound

External tap not working

Fixing toilet flush

Installing a radiator

Water leaking from ceiling/ electrics
Repairing dripping tap

Bath needs removing

Water filter needs removing

Tap installation or repair

Fix a leaking pipe

Shorten a pipe

Replacing a radiator

Macerator needs moving

Fixing the toilet

Move a bidet
Here at EmerGenie – London Emergency plumbing services.
EmerGenie can help you solve all your plumbing problems fast.
Here at EmerGenie – London Emergency plumbing services.
If your property is within the m25 London and you've had a problem with your drains or plumbing, we can help!
Emergenie provide a rapid response to emergencies that occur in the London area. Emergencies such as broken or blocked sewage and drainage systems, burst water pipes and other issues which require the expertise of a specialist Emergency plumber.
If you have a problem with your drains or plumbing services it is important for you to get an expert opinion from a London Emergency plumber to solve your problem.
With an experienced Emergenie London Emergency Plumber, you can be sure that the job will be carried out safely and efficiently while providing value for money. ​
we carry out all plumbing repair work and plumbing installations. From a dripping tap to full bathroom installation and replacements, we can provide you with a complete or partial bathroom suite fitting service.
Our team of professional plumbers are highly trained and fully equipped with the latest knowledge and technology in order to meet all your plumbing requirements. Emergenie offer free estimates for all new projects no matter how big or small our friendly team of professionals are always happy to help.
We offer a full range of plumbing services including:
Blocked drains and sewers – Unblocking drainage systems – draining sinks, toilets, showers and baths – clearing blocked toilets and sinks among many others.